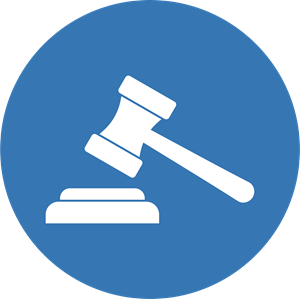 Online auctions are being held for a number of retail liquor permits.
Learn More
Quick Links
Liquor In Saskatchewan
Find The Right Permit
Regulatory Changes
Municipalities and park authorities can designate outdoor public places such as parks for consumption of beverage alcohol.
Learn More
Both wholesaling and retailing of cannabis is conducted by the private sector and regulated by SLGA.
Learn More
Community Education
Help educate your staff and volunteers about issues such as: minors and alcohol, crowd control and signs of intoxication.
Education Programs
Interested in a career at SLGA? Look here for our career choices, diversity commitment and current opportunities.
Careers
Learn more about Saskatchewan Liquor and Gaming Authority. View annual reports, our strategic plan and more.
About SLGA
Find out about social responsibility initiatives supported by SLGA.
Learn More