Quick Links
Policies and Guidelines
We Can Help You With That
Find Your Permit
Thinking of hosting a small raffle for your team or other organization? Before you start selling tickets, look here first.
Read more
Unsure which permit best suits your needs? We can help you with that.
Find Your Permit
Thinking of hosting a bingo or a 50-50 draw? Here you'll find help for all licensing and regulating of charitable gaming in Saskatchewan.

Read More
Find everything you need to know as a current or future gaming employee or supplier.
Read More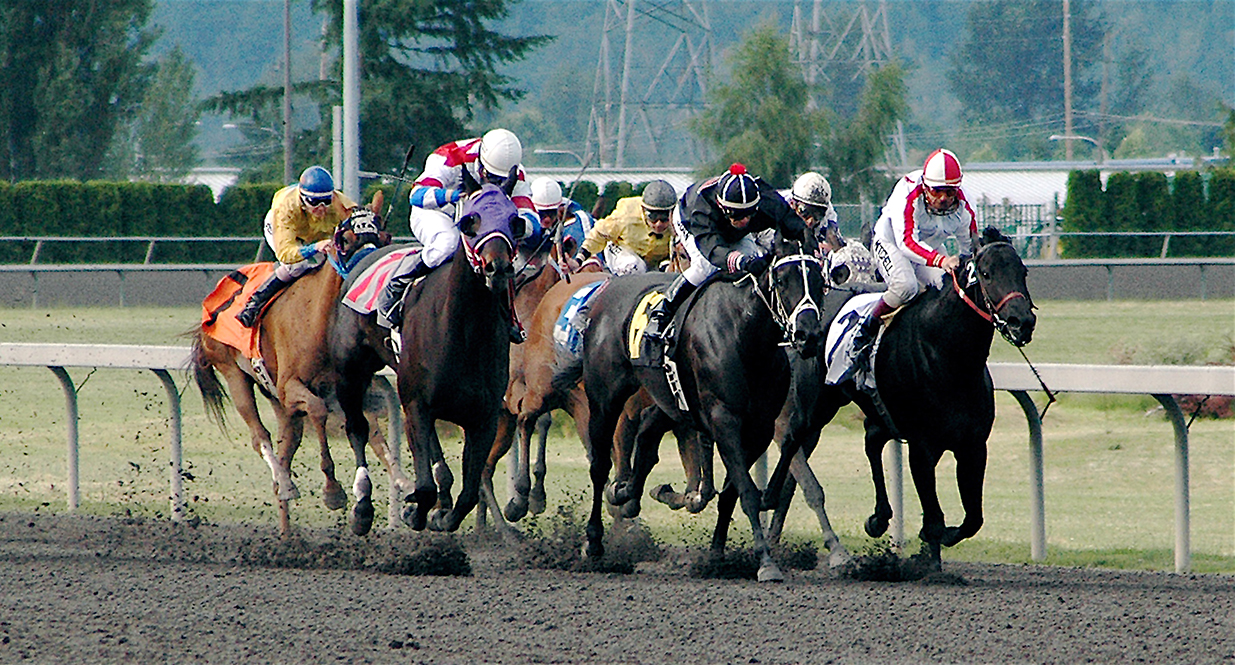 Interested in Horse Racing? Find race dates, rules and more, here.
Let Us Help You